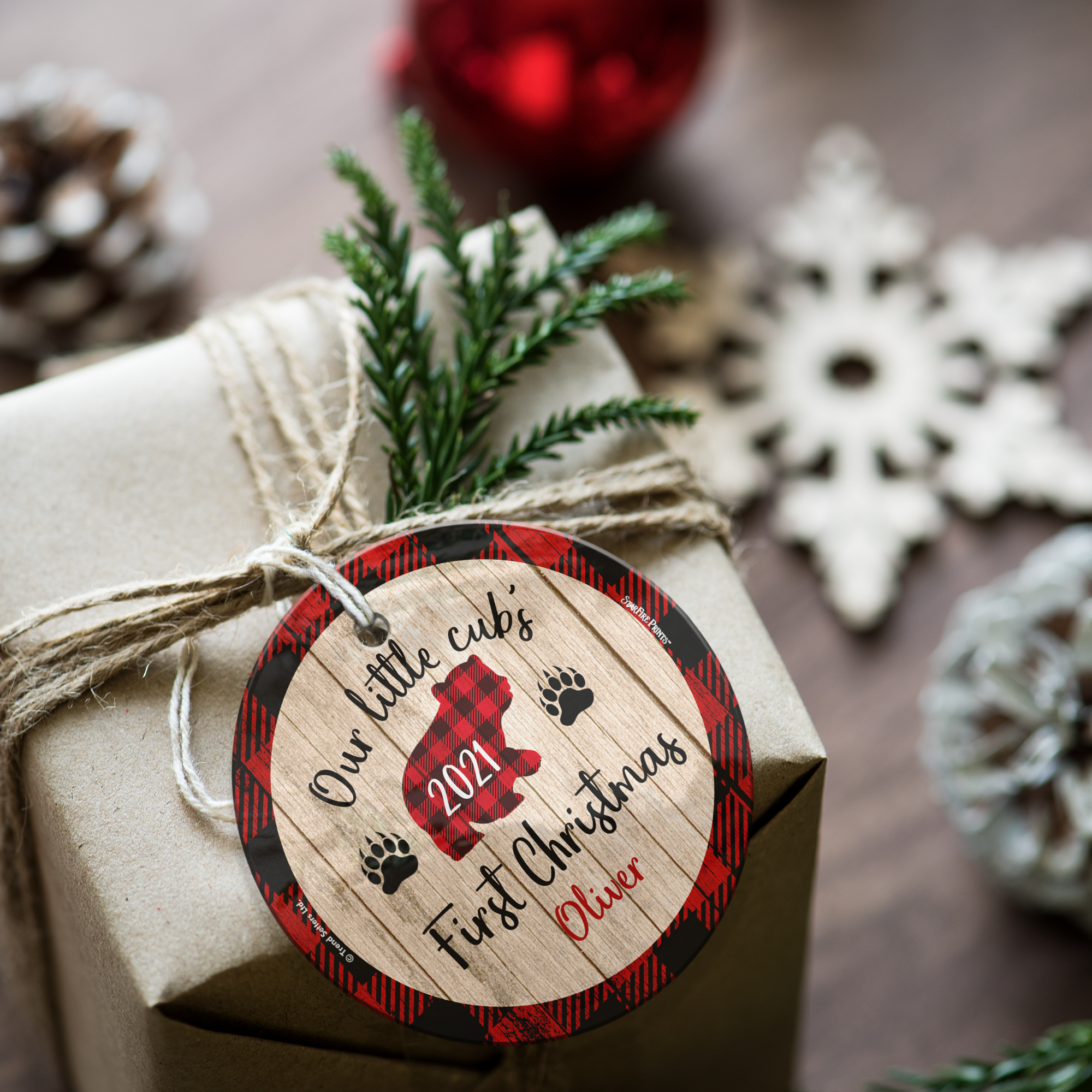 Christmas Gifts They Will Love
Custom Christmas gifts for every milestone in life!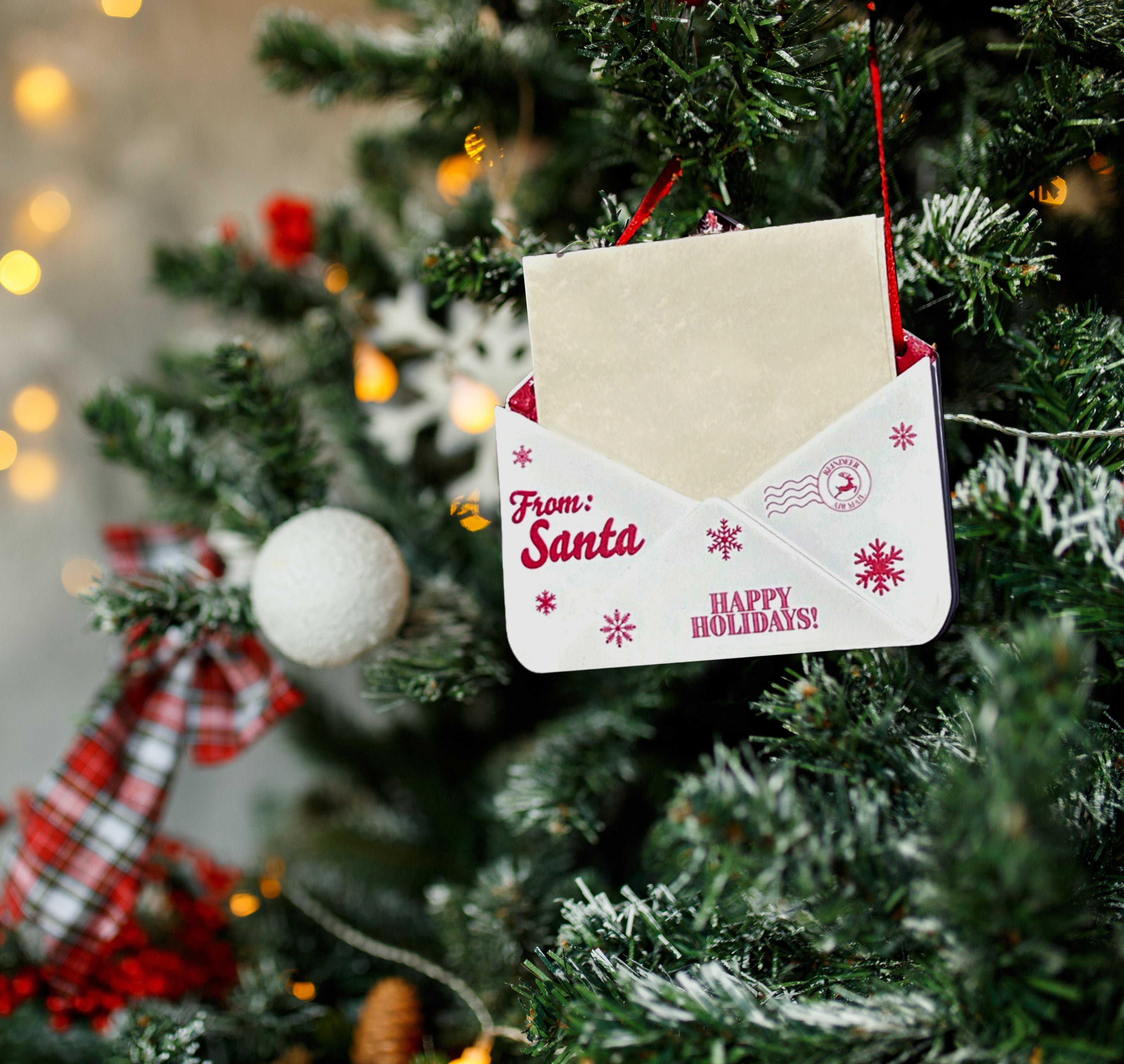 A new holiday tradition awaits with a resin envelope ornament complete with a personalized letter from Santa!
Gifts for Everyone on Your List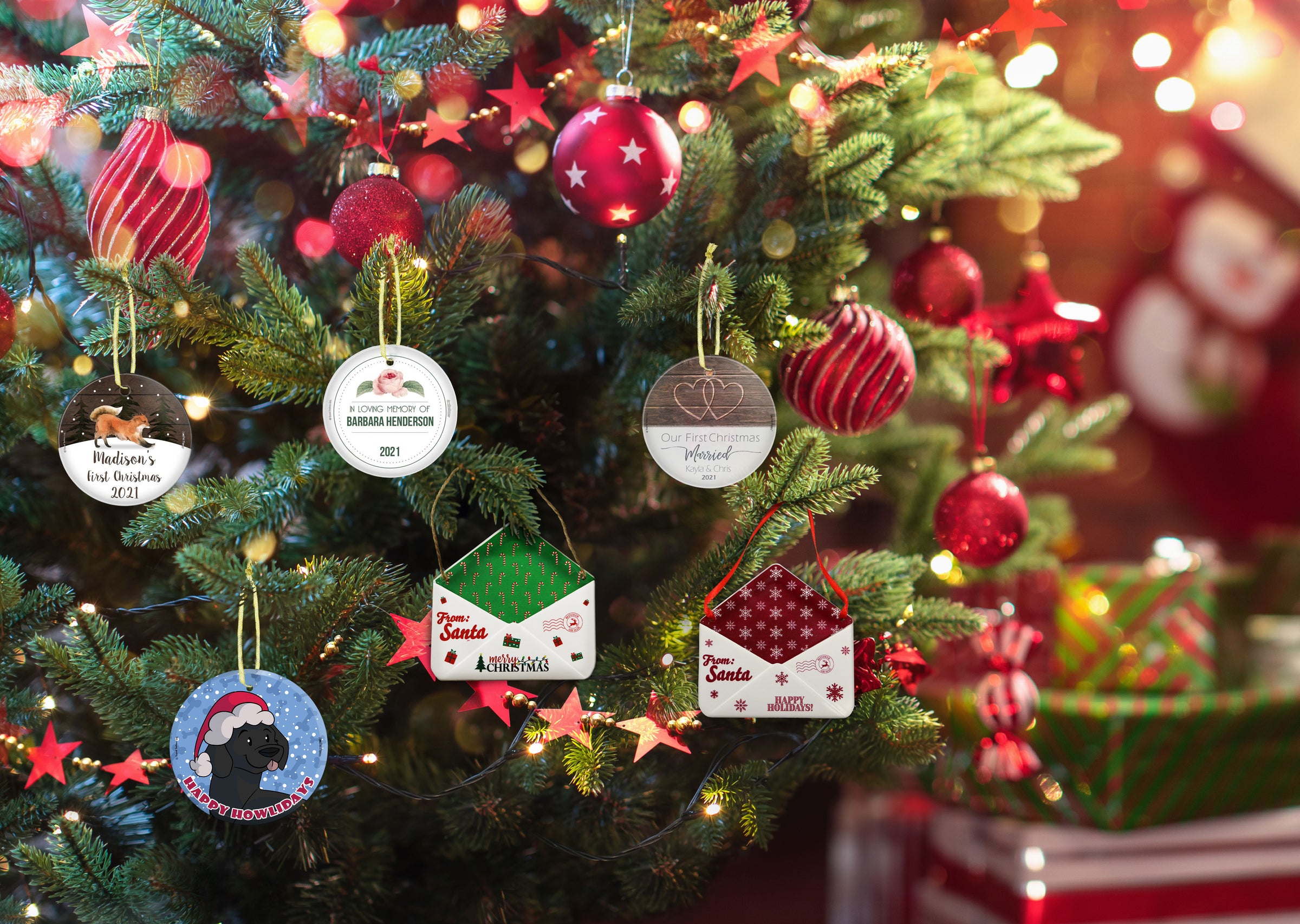 50% Off Custom Glass Coasters
Your favorite memories to last a lifetime! Our custom StarFire Prints Glass Coaster Sets are the perfect mix between functional and decorative - add your favorite photos for a personalized touch. Discount automatically applies in cart.