DURABLE HOME DECOR
MightyPrint Wall Art
Upgrade your photos to MightyPrint Wall Art. MightyPrint Wall Art are resistant to bending, tearing and fading - a print that will last a lifetime.
Durable Photo Prints
Unline traditional prints, MightyPrint Wall Art is resistant to the tearing and bending that paper or photo paper are prone to.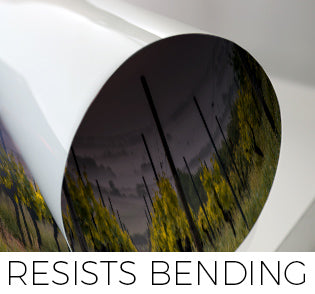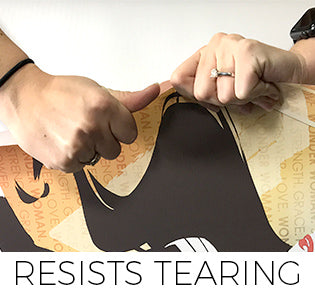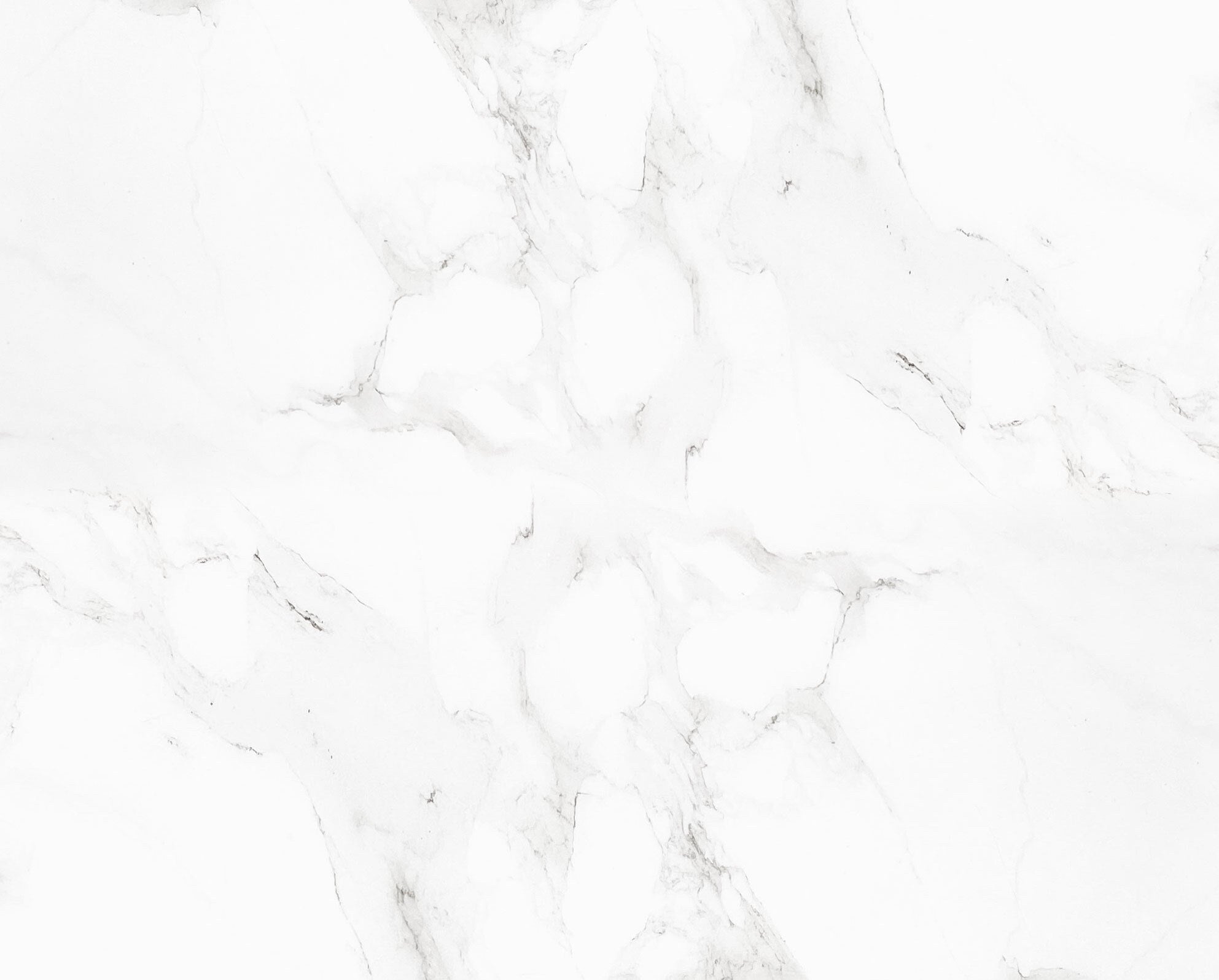 Semi-Translucent Properties
The film-like material of MightyPrint Wall Art contain semi-translucent properties to allow light to subtly shine through the print to enhance the vivid colors.
★★★★★

Add customer reviews and testimonials to showcase your store's happy customers.

Author's name

Los Angeles, CA
★★★★★

Add customer reviews and testimonials to showcase your store's happy customers.

Author's name

Los Angeles, CA
★★★★★

Add customer reviews and testimonials to showcase your store's happy customers.

Author's name

Los Angeles, CA